Capitalization to Producer Collectives in Project Blocks
Producer Collective is a formal higher level collective of Producers for aggregation, value addition, marketing and service provisioning for economies of scale. The membership is usually ranging between 1500 to 5000 Producers and for certain commodities and in sparsely populated tribal areas the size of the PC may be as low as 500 producers. In the COVID 19 Assistance Package the minimum membership is 300 members.
The Producer Collectives can be in the legal formats of Farmer Producer Company, Farmer Producer Organization and Common Livelihood Federation. The FPO's are nurtured through multiple agencies such as NABARD, Small Farmers Agri Consortium, Tamil Nadu Agri Marketing, NGOs / CSOs, Private Entities and CLFs promoted by TNSRLM.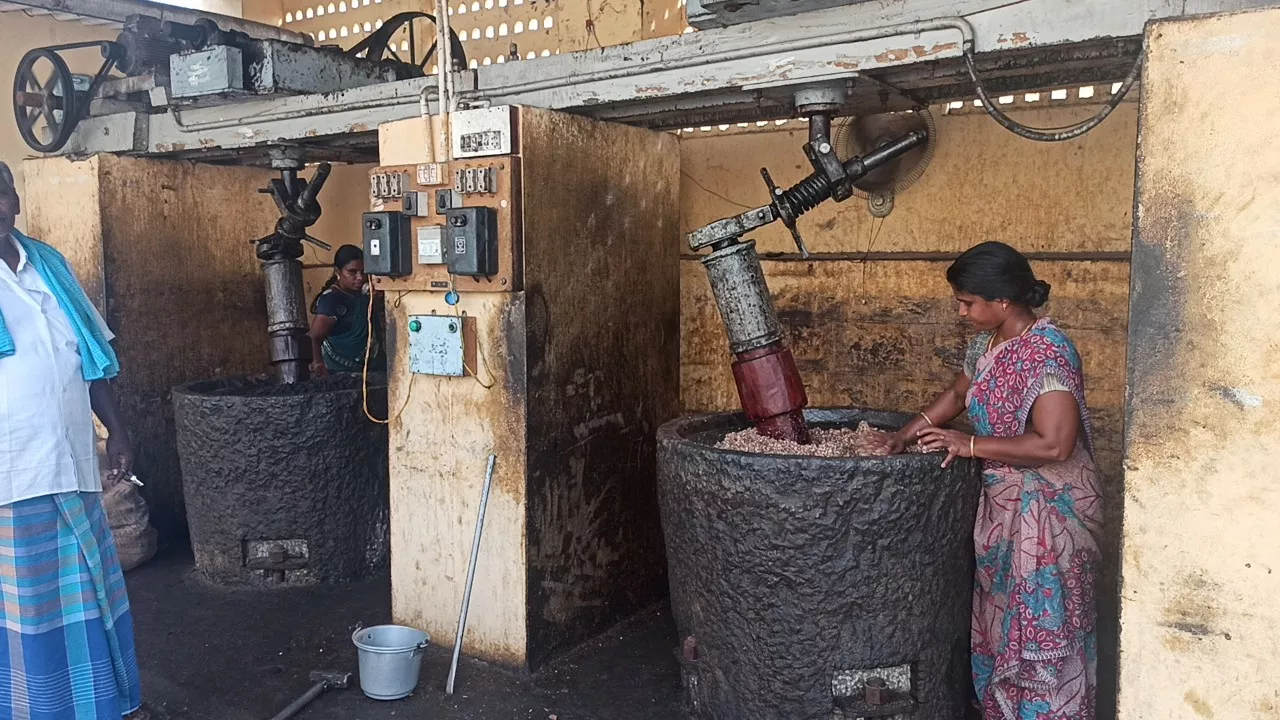 Nature of Support:
This will provide capital grant funds to existing PCs to a maximum amount of Rs. 10.00 Lakh per PC. Further, PCs that are undertaking farm and non-farm activities are eligible to get support under this window.