One time grant to Existing Producer Groups
Producers who are primarily engaged in farm, off farm and non- farm sectors that are already identified and mobilized into Enterprise groups (EGs). EGs are a group of members having joint ownership and control over the business activities with shared profit and loss. PGs are a group of producers engaged in a commodity/subsector in a village who come together for aggregation, productivity enhancement and other collective actions.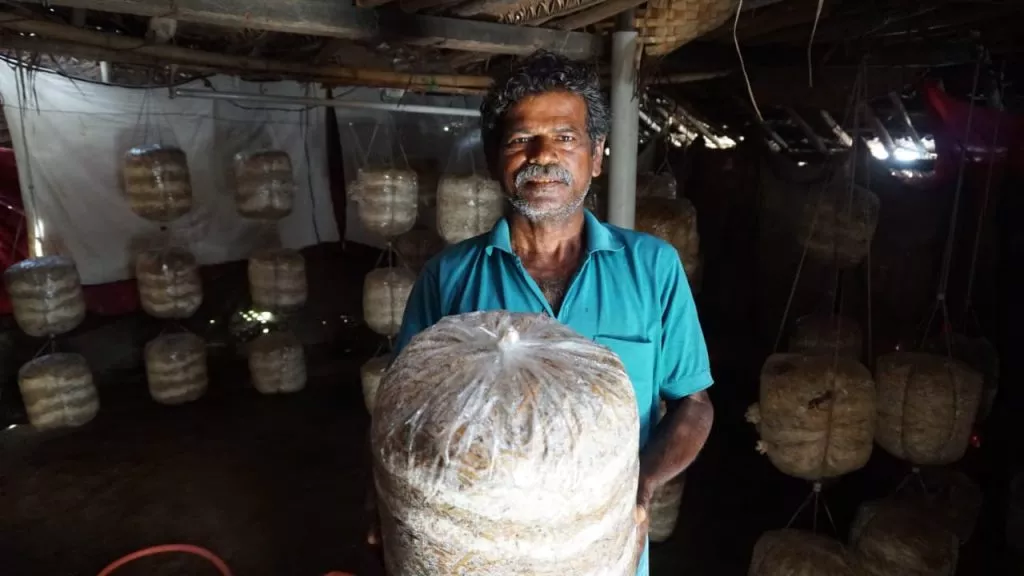 Nature of Support:
This will be one-time capital grant to existing PGs up to a maximum of Rs.1,50,000 per PG. Funds will be disbursed based on actual requirement and demand, should not be a fixed amount as the requirement and demand should be varied /different based on nature of commodity/ sub sector and size of the group.
Our Targets
Estimates of Coverage & Targets
No. of Producer groups (2 PG per 5 villages)
Per Producer group support
Expected Households to be covered:
Rupees Per Household average fund support
Crores Total Estimate Budget
Required documents
An application form with a request to receive the fund
Activity Plan
Copy of bank pass book
List of officer bearers
If the PG has availed loans from banks or from any other sources should have good track of loan repayment. (Check pass book for transaction)