 Producer Collectives
A Producer Collective (PC) is a collective of individual producers coming together for a commonly perceived objective. PC also facilitates information flow, enables collective action, business and lobbies for local infrastructure.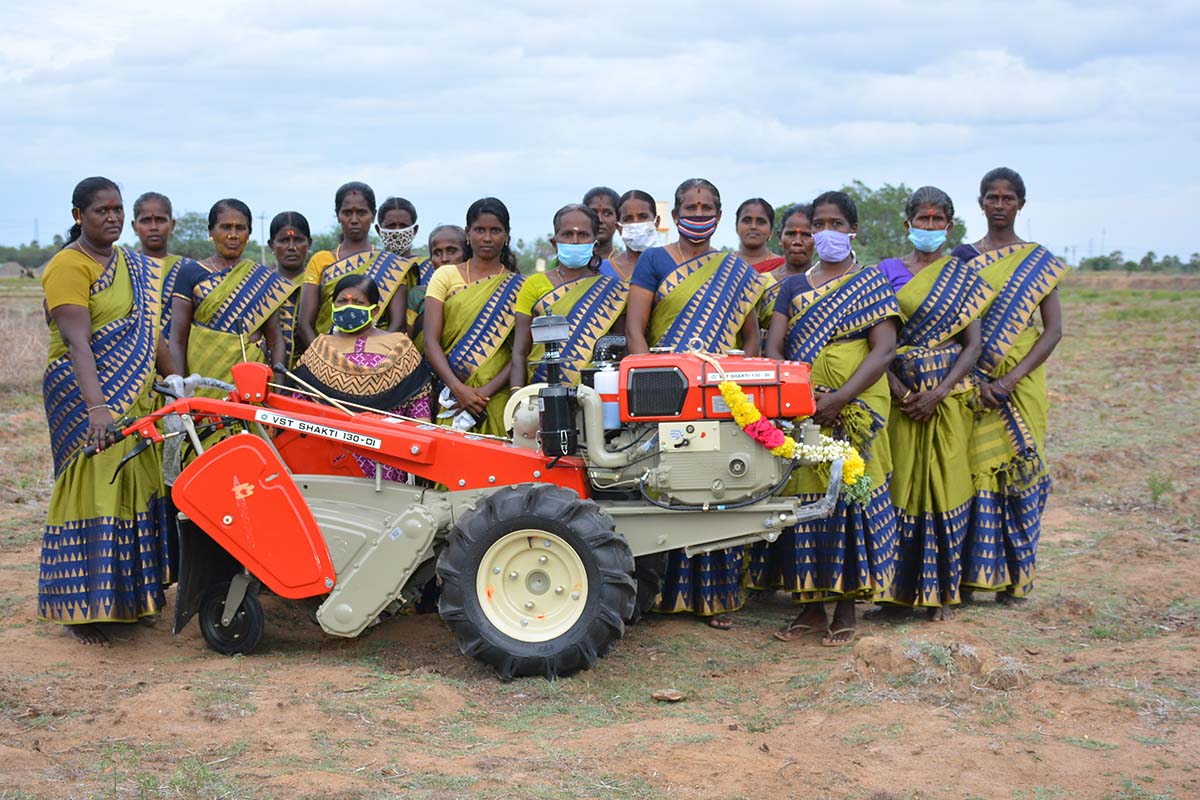 It is a formal higher-level integration of producer groups for
The membership usually ranges between 300 and 3,000 producers (For certain commodities and in sparsely populated tribal areas, membership can be 150-300 producers). All the Producer Collectives have been registered under the Companies Act, 2013. They are sanctioned with start-up funds of Rs.30 Lakh in four tranches after achieving the respective milestones.
District-wise details

of

Producer Collectives
District-wise details of Producer Collectives
Producer Collectives
Project Guidlines